Dell PowerEdge Cloud Scale Servers

Deliver technology optimized to scale at your pace.
Drive business velocity with leading-edge offerings tailored for cloud service providers
React quickly to evolving technologies and customer demands​
Expand your catalog of cloud services and applications​
Quickly deliver differentiated performance for target workloads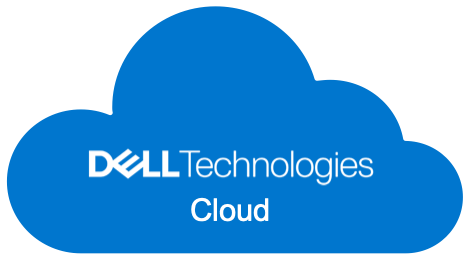 Dell's purpose-built PowerEdge cloud scale servers are optimized for digital and hosting services infrastructures
Rapidly enable deployments of large-scale datacenters with technology optimized for your workloads​. Using PowerEdge cloud scale servers helps you efficiently manage at scale to grow your business with integrated services​. With Dell's one-to-one engineering engagement, you can influence future product design including the choice of open ecosystem software.
Accelerate your architecture with Dell PowerEdge cloud scale servers
Transform your business without the financial and operational burden of supporting extreme configurations. Dell PowerEdge cloud scale servers are designed to give you the ability to scale quickly with configurations built for your workloads. These servers are optimized with up to two 32 cores processors, 1TB of memory, and a variety of SAS/SATA and NVMe storage options.
Tailored PowerEdge Solutions
Accelerate your time to value with pre-configured and validated platforms tailored for your most common workloads
Operational flexibility
Manage and automate your infrastructure for the applications the business requires. Flexible operations provide agility to deliver a consistent experience to your users while improving resource usage and uptime.
Trusted foundation
Secure and control your data, and align to compliance requirements. Fortify your business and cloud operations from the risks of malicious intrusion and loss with a managed, cyber-resilient on-premise infrastructure.
Powering your IT choices with Dell Open Server Manager* built on OpenBMC
Deliver the simplicity of singular, open embedded system management software to help you scale your operations.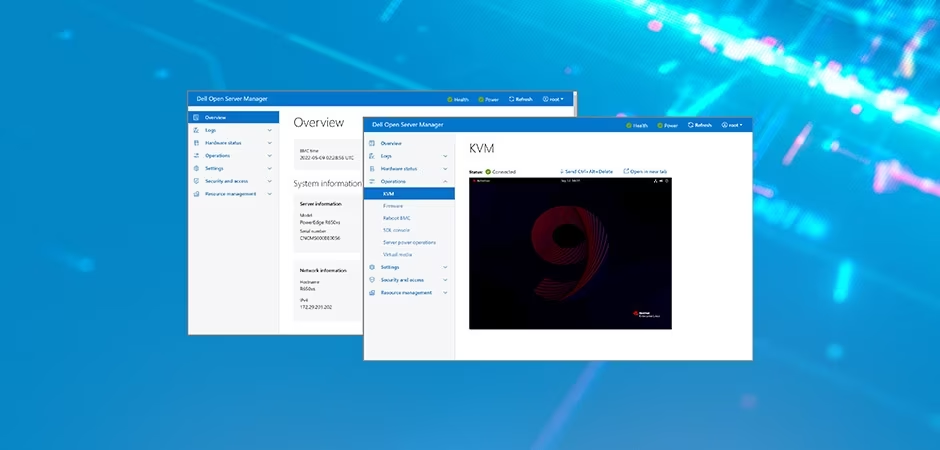 Simplify operations of your datacenter with a single management software solution.
Manage your infrastructure across heterogenous hardware.
Provide a migration path for cloud service providers adopting OpenBMC into their existing environments.
Designed, tested, and validated to securely run on select Dell PowerEdge platforms and configurations.
* Exclusive through the Hyperscale Next program for select customers.