Dell EMC InfoArchive

Leave No Application Data Behind

Sorry, this product is no longer available, Please contact us for a replacement.
Your data can be trapped in the applications of the past while your business stretches to the future. It's high time we bring this data along for the ride.
Maintenance Is A Backseat Driver
It's like driving an F1 race car with a two ton trailer attached to it. Whether due to regulations or industry standards, we retain data longer and longer. To do so, we maintain older applications because we have to and the costs have gone from irritating to staggering.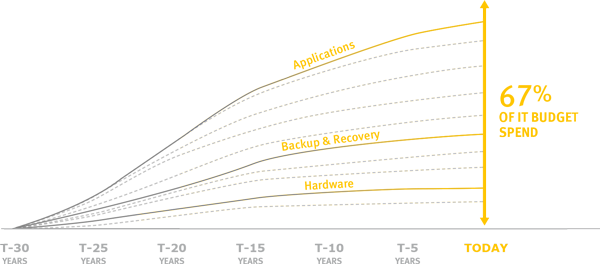 It @ The Speed Of Business
Re-envision data, open up access to more people, and put it to work in new ways for the business. At the same time ensure data and content complies with retention requirements in an easily accessible, unified data store. Learn how your organization can drive more value.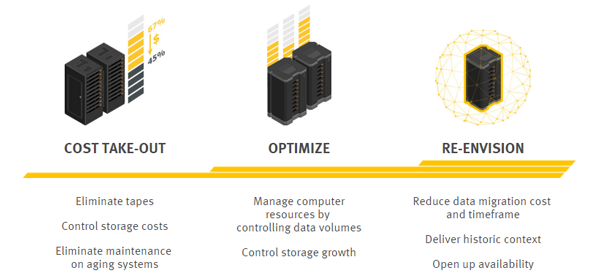 How We Help Our Customers
BMO Harris Bank
BMO was able to realize $5M immediate annual savings through application retirement and the same ongoing reduction the years following due to reduced licensing fees, infrastructure and support costs.